2019 TLC Leadership Forum
The 2019 TLC Leadership Forum was held Thursday, February 9, 2019 to Saturday, February, 10, 2019 at the University of Arkansas in Fayetteville, Arkansas. This retreat was packed full of fun events for SPTC's current and aspiring TLC Programs. The students got together to learn about the work force and additional aspects of life after graduation.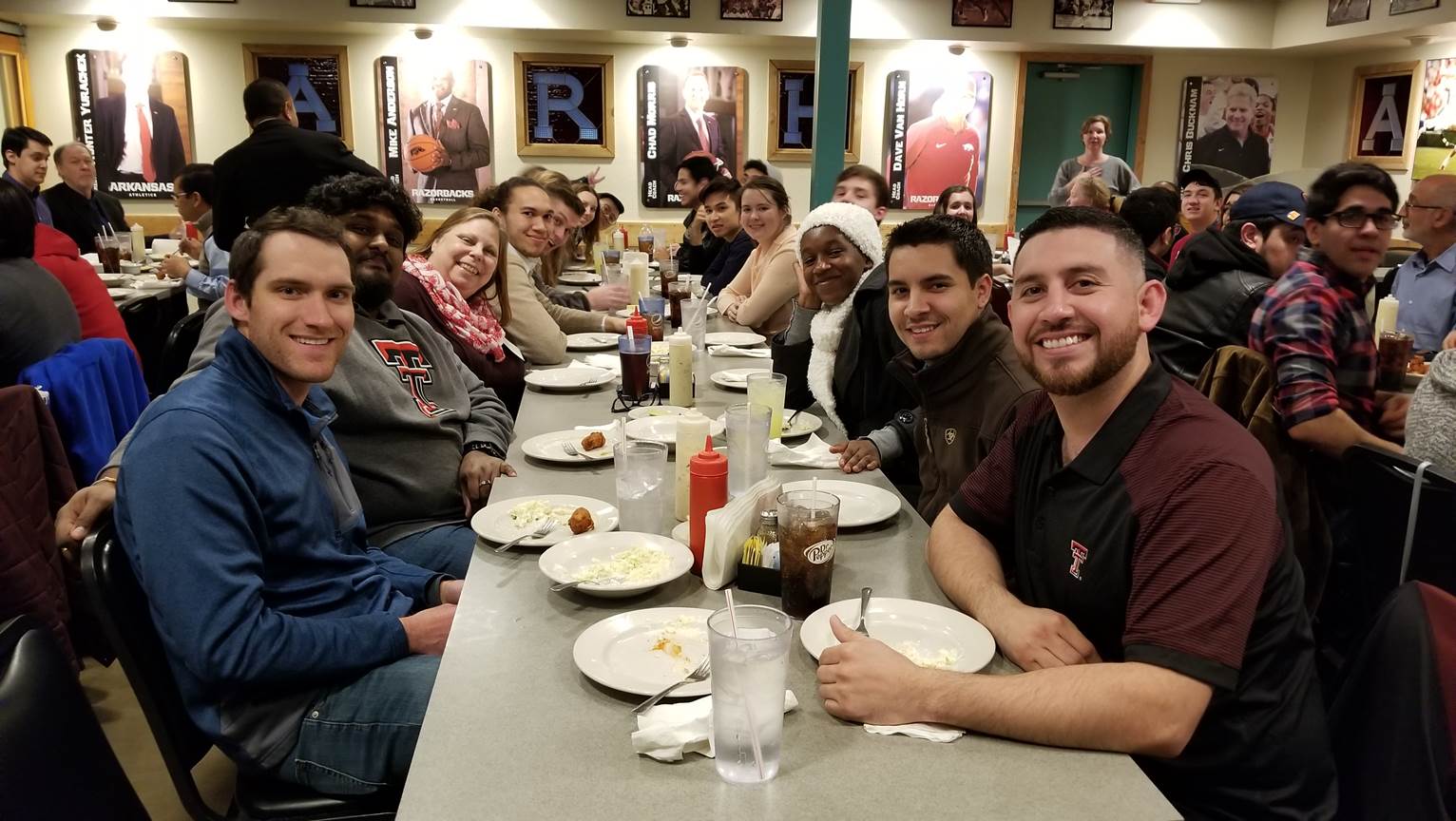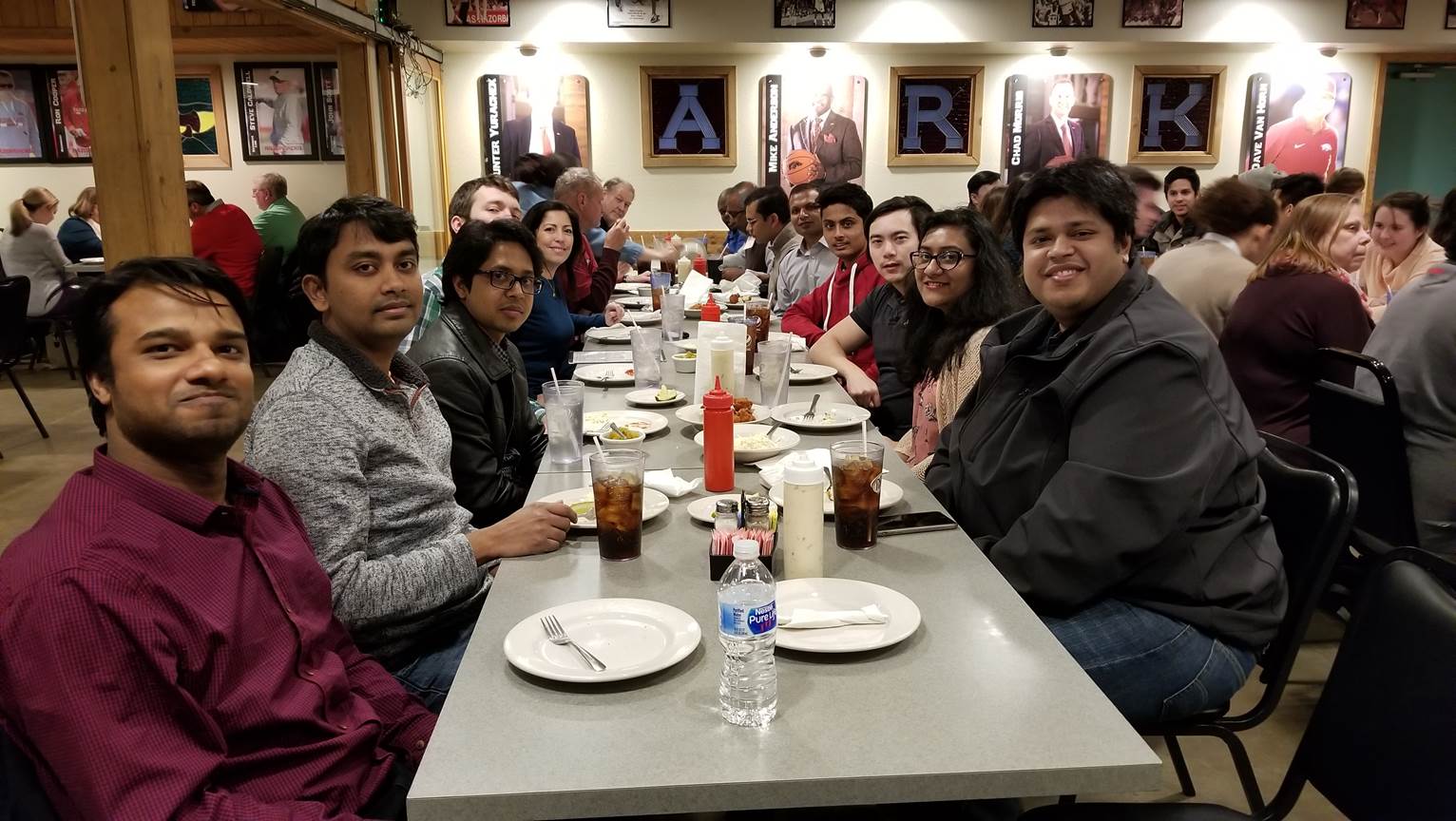 SPTC currently has TLC Chapters at the following institutions:
The University of Oklahoma (OU)

University of Arkansas (UARK)

University of Texas at El Paso (UTEP)

Louisiana Tech University (LaTech)

Texas Tech University (TTU)

University of New Mexico (UNM)
Additionally, students from Oklahoma State University (OSU) and Langston University (LU) attended this event in hopes of soon starting their own chapter.
In the midst of all the weekend activities, a graduate panel was included, which gave students the opportunity to ask current graduate students questions about life as a graduate student, and what it takes to succeed. It was also an opportunity to see what the University of Arkansas could offer for their graduate program.
In order to increase the students' professional stature, resume and cover letter critiquing was done. A game was played, were the students had 6 job applications, which included resumes and cover letters, and they had to decide on who would get the job. It was an insightful experience and showed the students the value of having a good resume and cover letter.
From the dinners and the events, this was a successful TLC Leadership Forum!